grinded posting in

bakerstreet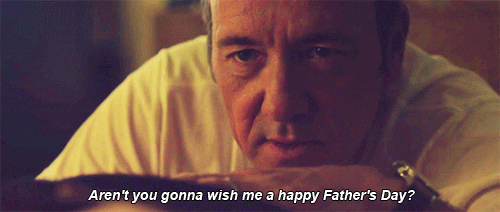 Doesn't everyone like to be pampered and spoiled? You could certainly understand the desire. How about receiving the benefits of experience and knowledge...through someone else, someone older than you and more distinguished? Be good, then, and you'll be rewarded. Be bad - well, remember: a punishment isn't off the table for someone with your youth.
— OR —
They're so young - yet so, so tempting. But you know what they say. The more forbidden the fruit, the sweeter the juice. They're
absolutely
off-limits. And wouldn't you love to taste them, no matter if you feel guilty or not? Look at yourself. Do you feel like a pervert? This person could be an outlier, or maybe you've always had a weakness, even if you didn't realize it before. At least you can take care of them like few others chasing after them could. You know exactly what they want and need.
Comment with your character, information, and what role they'll play.
Is there an age gap? Is this actually illegal? It could be kink play, though, or characters acting older and younger.
Please note that there also doesn't need to be daddy kink "play" if you don't want it. There could just be an older/younger or an inexperienced/refined dynamic. Just be sure to clarify how heavy or light you'd prefer to go.
Older ladies are fine, too.
Reply to others.
Thread.